Are you attending the 2023 Las Vegas Travel Agent Forum?
Paris Las Vegas Hotel – March 31 – April 3, 2023
Traveling to Give™ is brought to you by TIMA
Like this tool?  Get one for your place of business, your event or just to raise money for your favorite cause.  You can earn from day one (thanks to TIMA) and also we will give back to your charity of choice with each booking.
There are still rooms available!
We have hotels, condos, private homes, villas and driving directions/rental cars, plus air.  And we guarantee the lowest published prices.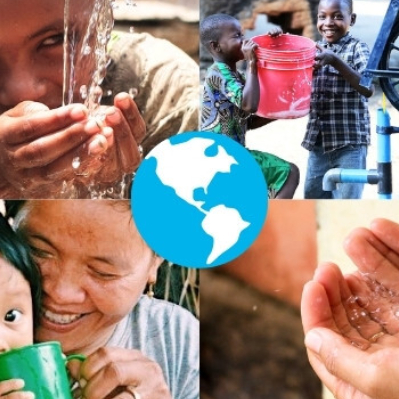 And with every single booking, we provide 125 days of access to clean water for people in less fortunate parts of the world.
Learn more about the show and Travel Show Marketing Group
Travel Show Marketing Group (TravelSMG) is an independent event and trade show organizer exclusively serving the North American leisure travel agent community.  Meet Jim Cloonan.
TravelSMG produces one of the largest travel agent tradeshows in North America, the Las Vegas Travel Agent Forum, in addition to other smaller exclusive programs designed to provide both niche and destination training (including the Romance Travel Forum, Family Travel Advisor Forum, European Travel Agent Forum, & the Travel Agent Forum: Owners Edition ). The organization works with several associations and marketing partners, which contributes to the overall marketing reach of well over 40,000 travel agent professionals.